Maintaining an Ethical Workplace Environment
Genuine Labor Resources LLC is a reliable staffing company headquartered in Houston, Texas. We always strive to create a positive culture for our team and clientele.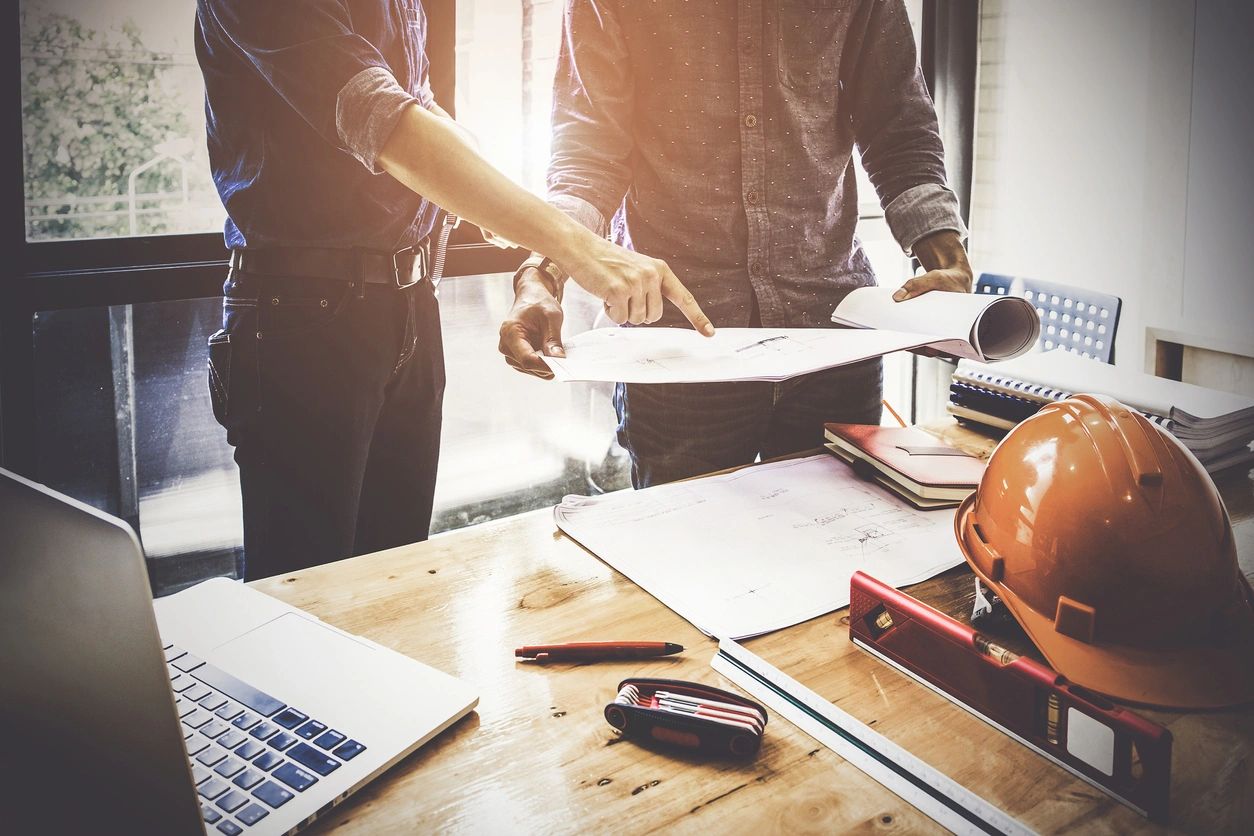 Our company has maintained working relationships with clients and contractors for many years. We listen and get to know the people we work with on a personal level, building trust and respect.
The partnerships we develop through our commitment, integrity, passion, and perseverance provide us with endless opportunities. We always strive to help people start or advance in their careers and grow their businesses.
Committed to Positive Results
Genuine Labor Resources LLC uses an in-depth vetting process to guarantee you get the most qualified person for the job. Our method also ensures employees are placed in positions that work for them.
Reach out to us for more information. Our experienced team is always ready to discuss your staffing needs.