Dedicated Staffing Experts Guiding You to Success
At Genuine Labor Resources LLC, we have more than 65 years of experience in the staffing industry. Our company is based in Houston, Texas, and has been providing quality services nationwide since 2011.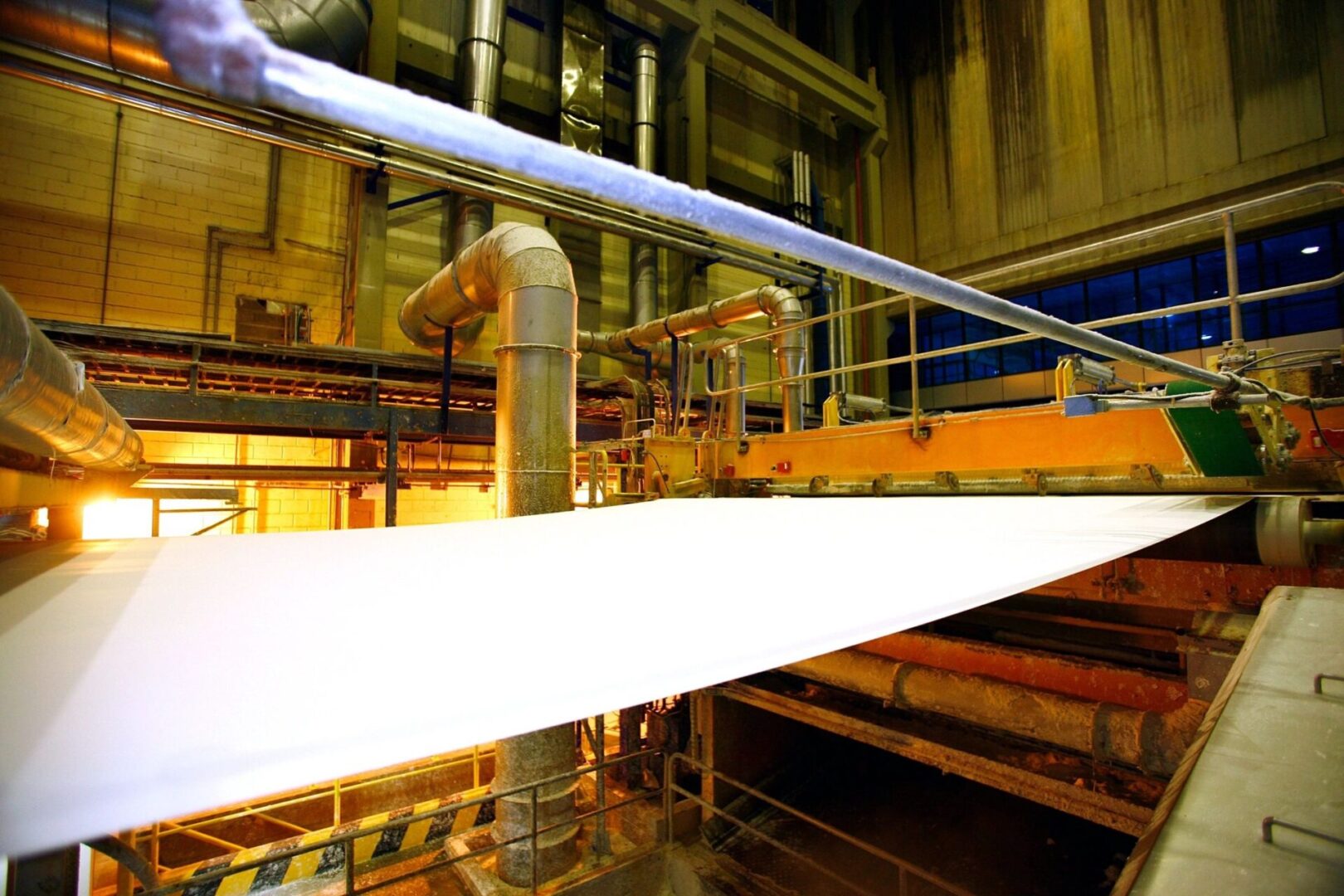 We strive to keep everything simple and efficient, taking ownership and pride in all we do. Our team upholds integrity and is passionate about helping our clients achieve their business and personal goals.
Genuine Labor Resources LLC has earned loyal clients and built a network like no other that helps with our business development.
To learn more, get in touch with us today
We are always ready to address all your questions and concerns about our services. Our personable group is excited to help you find the perfect employees for your company.